Announcing the NEW Deborah Nadel brand!
I am so happy and proud to introduce the new Deborah Nadel website and brand!  Please, grab a seat and have a look around.  There are many galleries now with lots of new images in each of them.
The rebranding process took months and months of planning, designing, coding, image selecting, tweaking! and I have so many professionals to thank for their wonderful work.  Lara Casey and Emily Ley at Making Brands Happen, you both totally 'got me' and helped me streamline and clarify my message.  Your guidance was invaluable.  Cathy and your team at Love Inspired, thank you for your elegant design and your endless patience with my requests and tweaks.  (Jenne, you are a saint!)  The site came together so beautifully!  Many thanks to Bia Sampaio, Jason Walz  and Brett Matthews for your artful photos of my work.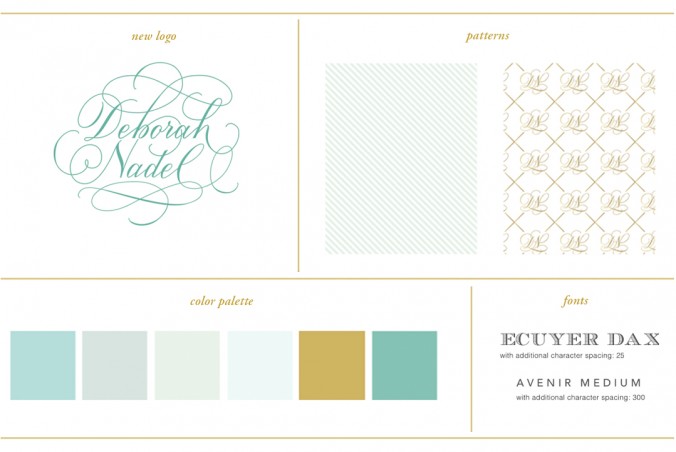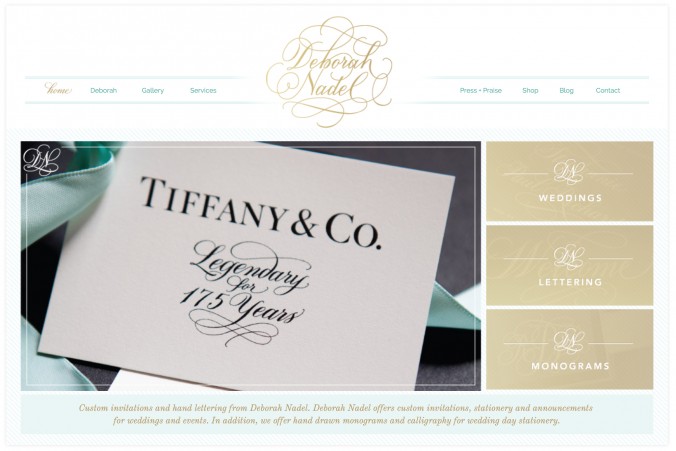 To celebrate, I am giving away three sets of my brand new note cards featuring my hand lettering!  To enter to win a set, just follow me on Instagram, like my Facebook page or pin any of the gallery images.  Winners will be chosen at random on June 30th.  Please be sure to leave a comment below with your entries (so I know where to find you!)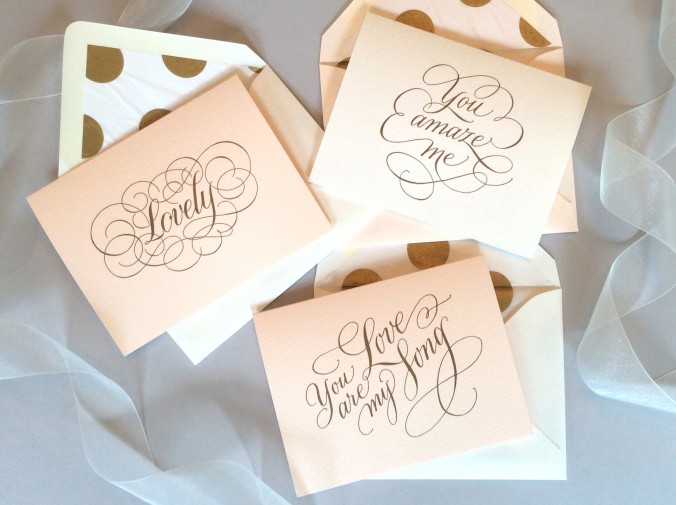 I look forward to sharing new work, design inspiration and wedding ideas that I love.  Thanks so much for stopping by on this special launch day!