Super excited to receive this email from Tiffany & Co., this morning just in time for Valentine's Day!
A few years ago, I was asked to letter the words 'I love you' for their heart lockets and every time I see the lockets featured in an ad (or anywhere) my heart literally skips a beat!  Something magical about those three little words!
More things to swoon over from Tiffany & Co. here.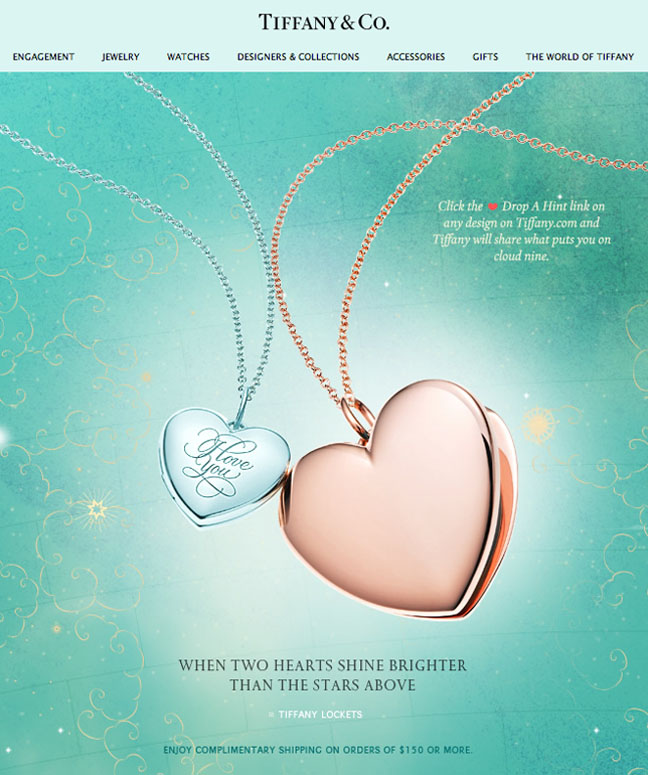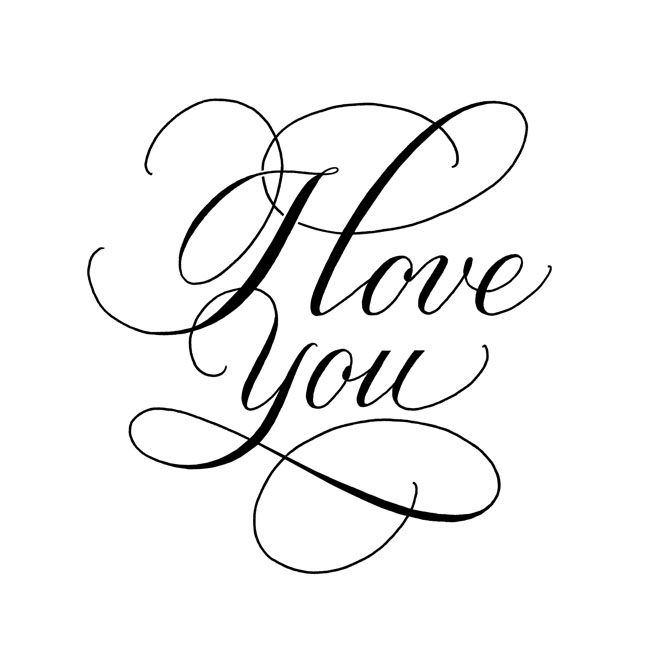 Original artwork above
Below is an ad from last year that featured the lettering on a rose gold locket